Project Hydration
Moises realized a lot of students were purchasing sugary drinks since there is a lack of access to clean water on his school's campus (most of the water fountains are broken or outdated). He came up with the idea to create a Hydration Station that would provide clean water options to the student body, and also cut down on the amount of disposable water bottles being tossed out on campus.​
Moises' plan involves creating a Youth Advisory Board for the school to maintain open communication and make recommendations to his school administration from a youth perspective. They will also gather data by observing activity at the hydration station so as to maximize the benefits of his project.
Why this is important:
​With a strong academic background, Moises realizes the importance of being able to focus in class. When Moises noticed the amount of students crashing in the afternoon after their sugary-beverage fueled lunches, he knew a difference had to be made.
What Makes moises Unique?
Moises is the President of the Youth Advisory Board at his school. He is also a member of the Youth Commission, and was the recipient of the 2013-2014 Youth of the Year Award. Moises has maintained a 3.5 GPA through his first three years of High School. Moises takes his academics very seriously, and feels that living a healthy lifestyle and making healthy choices will lead to an increase in academic performance.
GOALS
Increase consumption of water and decrease consumption of sugary beverages at his school

Decrease the amount of waste on his campus

Increase access to a quick, healthy beverage option for students
BENEFITS
​

Creation of Youth Advisory Board gives students a voice that was not available before




Location of the Hydration Station will give hundreds of students' easy access to a healthy beverage option.



INSPIRATION GALLERY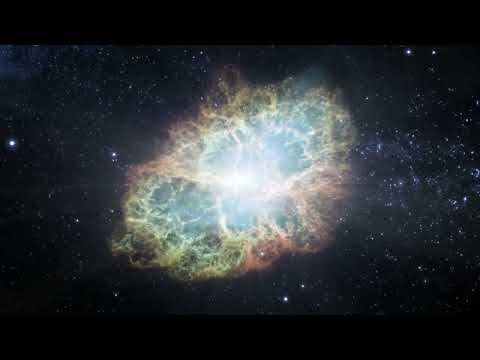 The Most Astounding Fact
Astrophysicist Dr. Neil DeGrasse Tyson was asked by a reader of TIME magazine, "What is the most astounding fact you can share with us about the Universe?" This is his answer.
Beyond Entrepreneurship: Turning Your Business into an Enduring Great Company
By James Collins
This work provides entrepreneurs with building blocks to help their companies sustain high performance, play a leadership role in their industries, and remain successful for generations. Readers will discover the five key elements involved in guiding a company to lasting success, a blueprint for managing a thriving company, and plenty of real-world examples.
Life is about making an impact, not making an income
The Goonies
1985 Film
This amazing movie centered around a motley group of friends on a hunt for an ancient treasure teaches us what it means to take on a challenge that is much bigger than yourself. Each "Goonie" contributed his or her own talent to get one-eyed Willy's treasure, but their ultimate success came from relying on each other.
Poke in the Box
By Seth Godin
This book might make you a bit uncomfortable. It's a call to action about the initiative you're taking – in your job or in your life. Godin, a marketing guru, knows that one of our scarcest resources is the spark of initiative in most organizations (and most careers)-–the person with the guts to say, "I want to start stuff."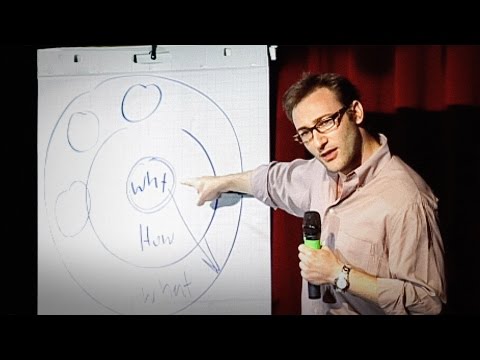 How Great Leaders Inspire Action
Simon Sinek's TED Talk
Simon Sinek presents a simple but powerful model for how leaders inspire action, starting with a golden circle and the question "Why?"
You miss 100% of the shots you don't take.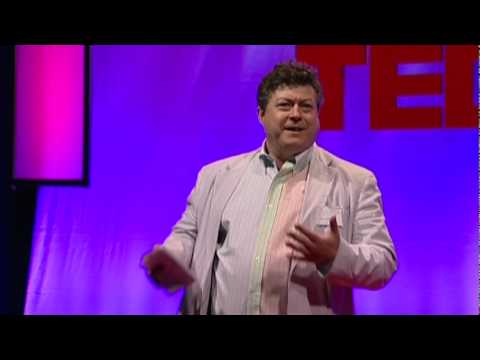 Sweat the Small Stuff
Rory Sutherland's TED Talk
Why you should put more focus on the small details instead of big, expensive problems. It may seem that big problems require big solutions, but advertising man Rory Sutherland says many flashy, expensive fixes are just obscuring better, simpler answers.
When you travel, it doesn't matter where you go, as long as you go somewhere and learn something new.
The Alchemist
By Paulo Coelho
The story of the treasures that a young Andalusian shepherd boy, Santiago, finds along the way on his journey in search of worldly treasure teaches us, as only a few stories can, about the essential wisdom of listening to our hearts, learning to read the omens strewn along life's path, and, above all, following our dreams.
Already have an account? Log in!